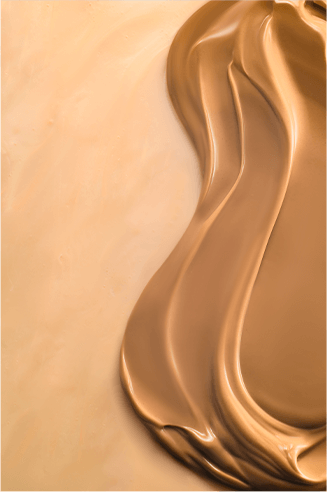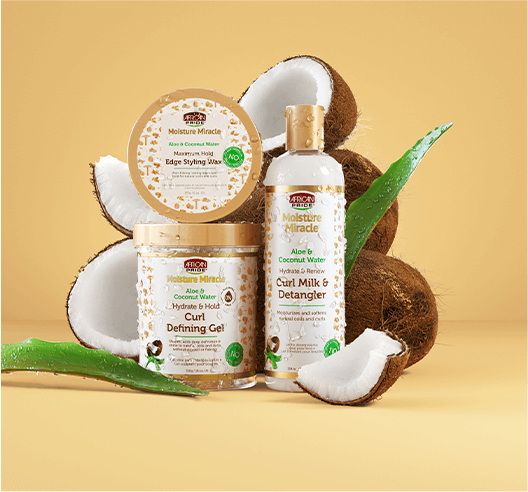 Moisture Miracle
MOISTURE + CARE FOR COILY HAIR
Our ingredients are specially selected to deliver intense moisture and benefits you need in every step of your natural routine.
Shea Miracle
DEEP NOURISHMENT & FRIZZ CONTROL
Made with Shea Butter and African Mango Butter to give amazing manageability, softness and shine to natural hair.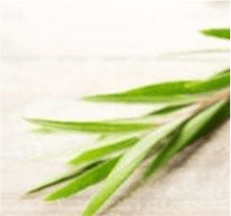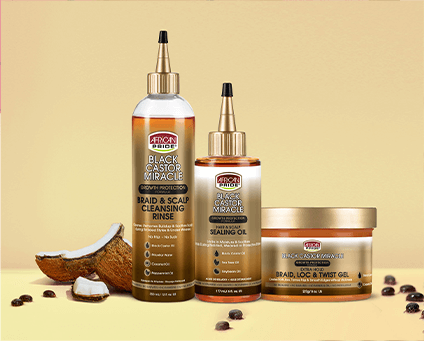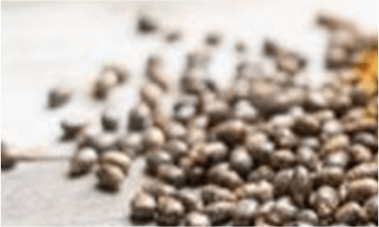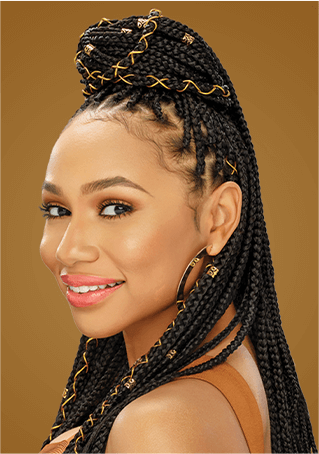 Black Castor Miracle
MOISTURE LOCK & STYLING PROTECTION
Specifically crafted with a blend of Black Castor Oil for braided, weaved and under wig care.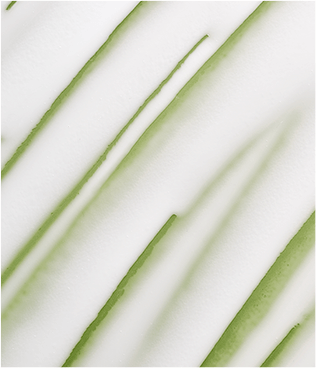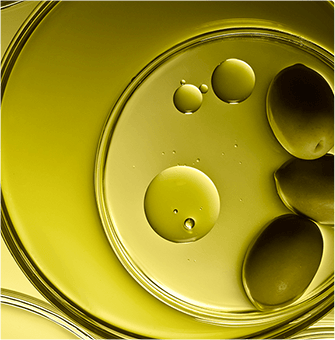 Olive Miracle
INTENSE MOISTURE & REDUCED BREAKAGE
Our Anti-Breakage formula is rich in Olive Oil for the ultimate in silky smooth deep conditioned hair and a moisture-rich scalp.
Dream Kids
STYLE WITH EASE FOR A LIFETIME OF BEAUTIFUL HAIR
Our creamy moisture-rich kids formulas contain the finest Olive Oil and Herbal Extracts for delicate hair and scalp.
Talking Texture Quiz
FIND THE BEST PRODUCT FOR YOUR HAIR TYPE
Take our Talking Texture Quiz and find the product that's right for you!
Talking Texture Blog
Top Stories
Trying to decide whether the LOC or LCO method is better for your natural hair is like trying to decide who the Queen of R&B is. It's all based on…
Oh the dry hair woes. While winter weather can certainly exacerbate dehydrated hair, unfortunately for many, managing dry hair is a year-round dilemma. No matter your hair type or texture,…
How To Use Black Castor Oil For Hair Growth And Get Results We've all heard the myths, the tricks, and the old wives tales that claim to have the secret…
This Saved My Hair
"Before using this pre-shampoo I could barely get my fingers through my hair and now I can use my wide-toothed comb to apply my products like I need to. And my hair always feels super soft and moisturized after rinsing. This really saved my hair."
Curls Popping
"Great curling creme for natural hair!"
It Does want you want it to do
"It's great for holding down those sides but really light without the stickiness"
The Holy Grail of Oils
"Very moisturizing! The natural oils are superb for my hair type. And the shine is unmatched."
Staple In My Routine
"I always use this when i get braided extensions. Works as intended and minimizes breakage while adding needed moisture. A staple in my hair care routine"
Good Product with Appropriate Balance Of Moisture And Control
"I'm in love with this. Best for all protective styles and wash and go's. Adds moisture, shine and movement to the hair. Definitely one of my favorites right now."