You may have noticed something different about our brand, from new collections like Moisture Miracle to new packaging for our Olive Miracle products.
African Pride was acquired in 2016 by Godrej Consumer Goods and is now operated and controlled by Black Women and Brown People of Color.
In addition to fighting for justice, we are also investing in the future of our communities. Over the last year, we have donated $500k to disaster relief.
As a brand led by Black women, we carry this mission daily and are working behind the scenes for change. We will continue to amplify Black voices and invest in our communities.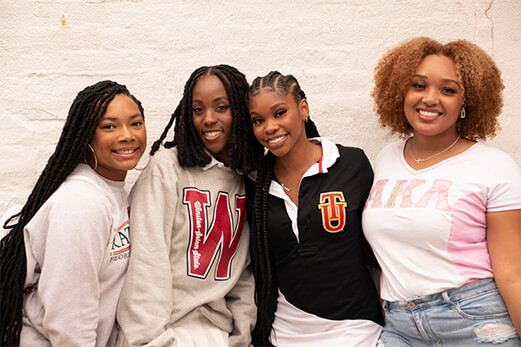 WE BELIEVE
In the unspoken power of a great hair day. The boost of energy that's given when your beauty and confidence is intertwined should be accessible to all women.
That's why we created African Pride with premium natural ingredients at an affordable price, to ensure you're less stressed about your hair and more focused on stepping into your best self.